Technical Writer HQ Training
On-demand, expert-led video courses
Find all the instructions you need to get a grant writing job in tech, even if you've never written anything. Not a beginner? This certification will still level up your product game.
In-demand topics
Stay up to date with your skills. Learn the strategies, communication skills, and grant writing skills required for one of the most in-demand careers in tech.
Segment your learning with tracks
Each of our programs is designed in sections. Feel free to complete the sections in the order that best fits your specific learning needs.
Interactive learning
Our courses have quizzes and challenges to keep you engaged—because the best way to learn is by practicing.
Your grant writing certification will help you:

Write winning proposals

Work with funders

Craft a a great grant writer resume and online presence

Ace the grant writer interview

Create a successful job search strategy
"​I took Josh's course, did the capstone project, and became certified in August. I've recently been offered a job as a Technical Writer for Amazon at $150k per year! I used my capstone project when they asked me for writing samples."​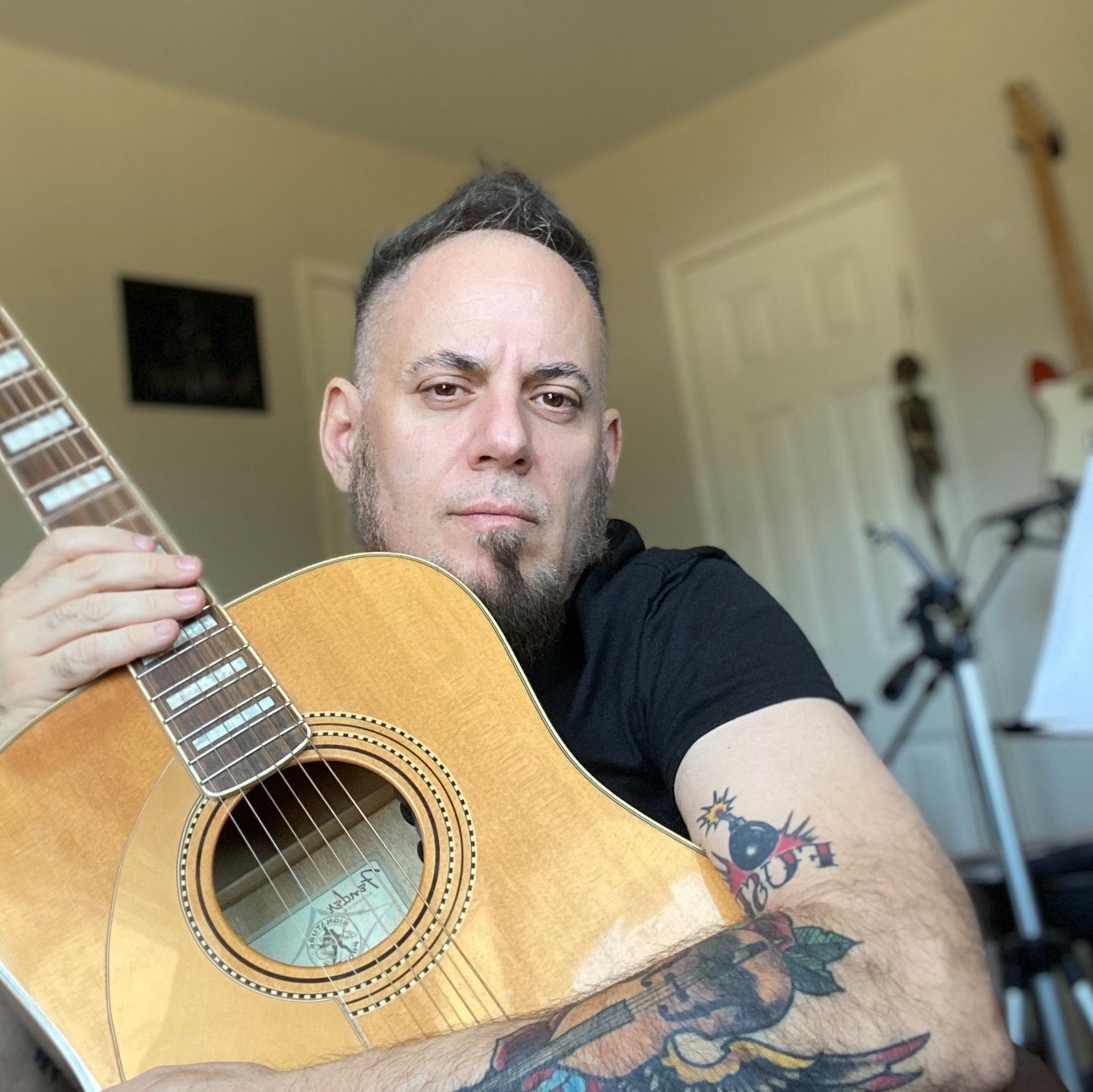 Grant Writer Graduate
Featured Instructors

Dhaval Bhatt
Senior Product Owner

Josh Fechter
Founder
Kate Dolan
Senior Technical Writer
Victoria Naef
Senior Writer and Product Manager
Ben Wise
Senior Copywriter
Connect with Grant Writing Professionals
Our community members hail from over 100+ of the world's best startups and companies including Google, Spotify, Netflix, LinkedIn, Twitter, Slack, Snapchat, Airbnb, and Pinterest.
Christian Quiles
Technical Writer
"Thank you for taking the time to review my work and for the constructive feedback, really appreciate it. And thank you for this great course, I will be referencing it often for sure. "
Teena Merlan
Technical Writer
"I wanted to let you know I signed an offer for my first official technical writing job yesterday!Thanks for your wonderful class and great resources. "
Got hired at
Mak Keller
Process Engineer
I started the Technical Writer HQ course in early July with the goal of becoming an engineering technical writer or an engineering manager. The lectures and assignments gave me a lot of skills that I can take with me regardless of where my career path leads!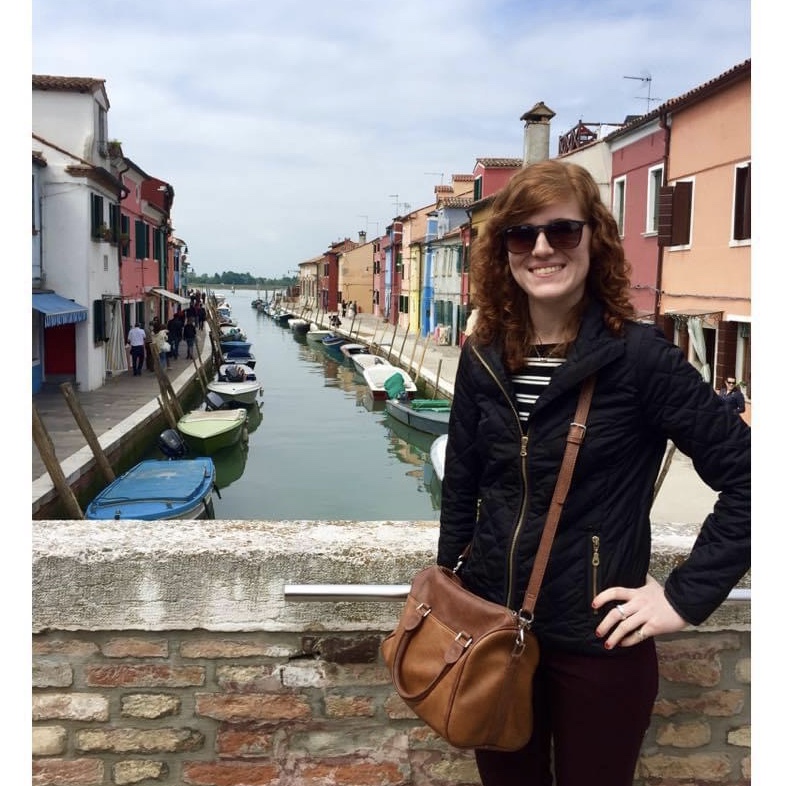 Emily Martolini
UX Writer
"The videos are informative and the homework makes sure you put the theory into practice. The most valuable part in my opinion is the capstone project. The detailed feedback was invaluable."
Got hired at