Our story
Technical Writer HQ is building the world's most trusted resource for technical writing.
Technical Writer HQ is one of the world's largest communities for technical writers and other technical professionals with thousands of global members from 500+ companies across the globe.
Technical Writer HQ also hosts popular certification courses taken by over a thousand students. These courses teach the different aspects of technical writing in an applicable way, portfolio building for various roles, and how to create excellent documentation, proposals, and content.
To contact Technical Writer HQ, please email [email protected] with any inquiries.
Joshua Fechter
Founder
Read bio
Josh is the founder of Technical Writer HQ and Squibler, a writing software. He's written software tutorials, manuals, handbooks, and white papers for over eight years. He has written several books documenting various software and another book about copywriting for personal brands. His work has been praised by LinkedIn's and Facebook's engineering team, Reuters, Inc., and Forbes.
Obaid Kahn
Content Strategy Advisor
Read bio
Obaid is a content strategy advisor at Technical Writer HQ. He is one of the leading professionals in the technical writing field. With more than eight years of experience in technical writing for technology companies, he has worked at renowned companies such as Lumen5, Design Pickle, and more. Obaid also founded Planet Content, an award-winning agency focused on technical writing.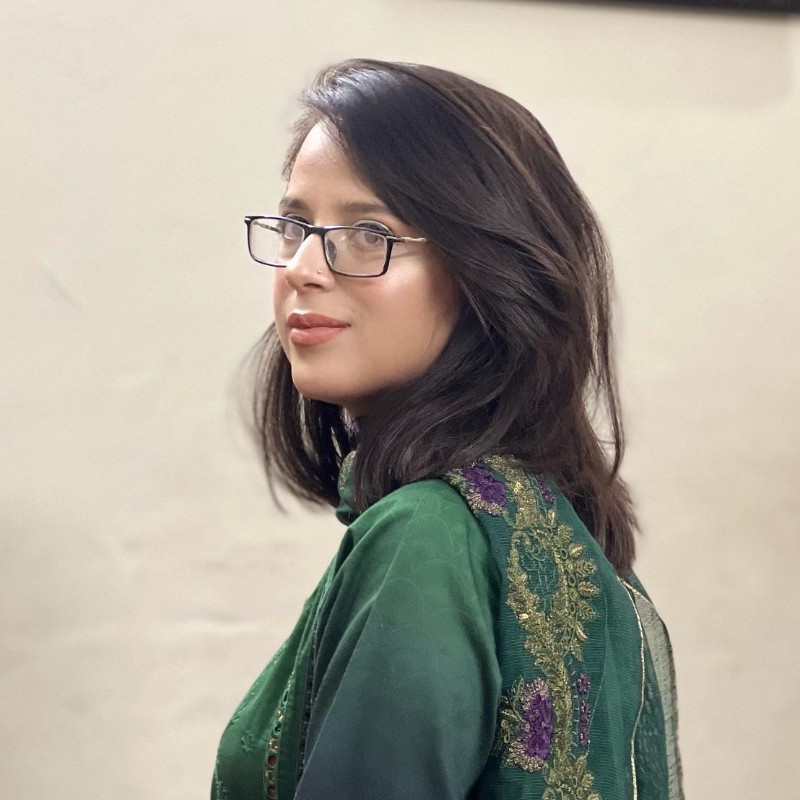 Hafsa Amin
Content Strategist
Read bio
Hafsa helps run and moderate the Technical Writer HQ community alongside, provide feedback on assignments, develop lessons plans, and brainstorm growth ideas.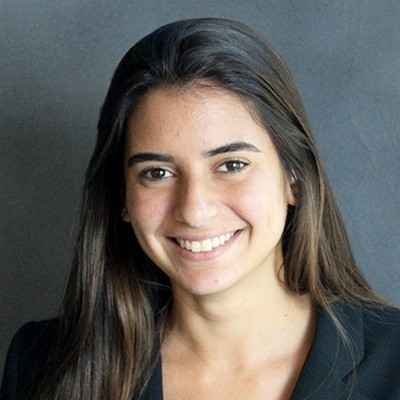 Victoria Naef
Instructor
Read bio
Victoria teaches our XML writing course and helps with product development for our community.
Yadi Jelen
Content Strategy
Read bio
Yadi helps develop the newsletters and content strategy.