Technical Writer HQ Training
On-demand, expert-led video courses
You'll have the map you need to get a great technical writing job, even if you've never written anything. Industry veteran? This course will still level-up your technical writing skills.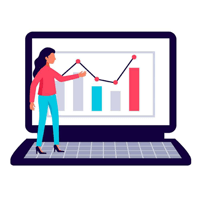 Cutting-edge topics
Stay up to date with the latest technical writing skills, software, and job search strategies. You'll learn the strategies, communication skills, and technical writing skills required for one of the fastest growing job in technology industries.
Segment your learning with tracks
Each of our programs is designed in one-day sections. Feel free to finish the sections in the order that helps you get complete the course.
Interactive learning
Our courses have quizzes and homework and challenges to ensure you practice what you learn—because the best way to become better is to still simulate work assignments you'd get on the job.
Technical Writing Certifications
Tracks offer guided pathways to becoming a great technical writer. Learn skills to bolster a particular job role, or simply add a new strategic understanding to your arsenal—the sky's the limit with TWHQ's Tracks.
Popular Tracks
Your technical writing course will help you:

Adopt a toolkit of technical writing skills

Write high-quality documentation for internal and external users

Build a great portfolio for your technical writing interviews and resume

Land a technical writing job

Ask for the right salary
"​I took Josh's course, did the capstone project, and became certified in August. I've recently been offered a job as a Technical Writer for Amazon at $150k per year! I used my capstone project when they asked me for writing samples."​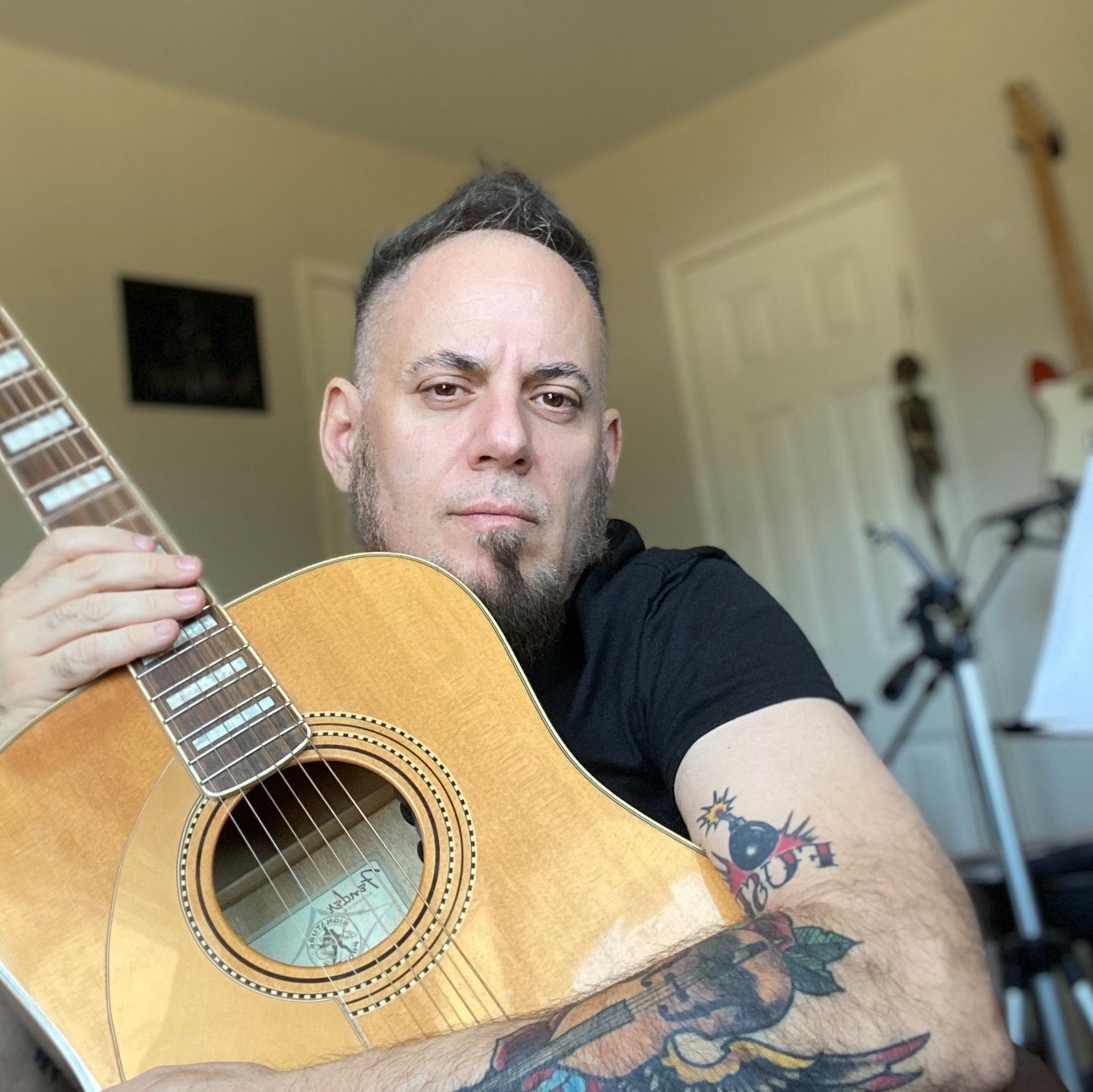 Henry Fuse
Technical Writer Graduate
Our Members Come From:
Technical Writing Course Reviews
Edina Kremic
Technical Writer
"The capstone will make a great addition to my writing portfolio. I didn't realize how much experience companies expect from their technical communication applicants, so having the writing samples and insight from this course helps A TON as someone with only one year of full time work experience. You guys nailed it."
Teena M
Technical Writer
"I wanted to let you know I signed an offer for my first official technical writing job yesterday! Thanks for your wonderful class and great resources."
Christian Quiles
Technical Writer
"Thank you for taking the time to review my work and for the constructive feedback, really appreciate it. And thank you for this great course, I will be referencing it often for sure."
About Our instructors
Josh Fechter is the founder of Technical Writer HQ and Squibler, a writing software. He is considered one of the top product influencers by Product School and one of the top technical writers. He has written software tutorials, manuals, handbooks, and white papers for over eight years. He has written several books about software documentation and another book about copywriting. His work has been praised by LinkedIn's and Facebook's engineering team, Reuters, Inc., and Forbes.
Obaid Khan is a partner at Technical Writer HQ. He is one of the leading professionals in the technical writing field. With more than eight years of experience in technical writing for technology companies, he has worked at renowned companies such as Lumen5, Design Pickle, and more. Obaid is the founder of Planet Content, an award-winning agency focused on technical writing.
F.A.Q
What is Technical Writer HQ?
Technical Writer HQ is the leading community for technical writers of all backgrounds. The training platform offers technical writing training courses to professionals looking to become better technical writers. Technical Writer HQ is a learning center for technical writing through its blog content, reports, and newsletters. The platform also offers a TWHQ's Technical Writing Certification which has many great testimonials on how it's helped technical writers grow their careers. Participants come from all backgrounds including product managers, engineers, and founders. The technical writing community ownership has been featured in top publications such as Forbes, Inc, and Reuters.
What are technical writing courses?
Technical writing course are training material intended to help you become a better technical writer. They provide you video training, text documents, homework, quizzes, and guidance to level-up your technical writing game. The courses specifically at Technical Writer HQ focus not just on best practices for technical writing, but on how the best technical writer operate today. This includes covering subjects like how to write release notes, white papers, user guides, and help tutorial. The course also cover the technical part of technical writing including API documentation and how to operate a knowledge base for internal or external users.
What is TWHQ's Technical Writing Certification Course?
Technical Writing Certification Course by Technical Writing HQ is a course that takes candidates through the basics of effective documentation writing for industries including software, medical, industrial, and general business. It is one of the leading resources for technical writer training. Throughout this online course, candidates will learn how to develop the writing skills to effectively communicate with product managers, engineers, customer support, project managers, and developers, while also overseeing a team of technical writers within their company. In short, this course will teach you what it takes to become a TW professional and how to be successful in a technical writing career.
What is the average yearly salary of a technical writer?
For top companies, the average yearly salary of a technical writer is $100,000. The actual technical writing professional salary may differ from the average estimate above, based on factors such as the specific salary package at a company, the candidate's level of experience, and their academic qualifications. For example, UX Writers make an average of $104,000 salary and API writers up to $120,000 salary. Technical writing professionals with technical writing course experience such as TWHQ's Technical Writing Certification Course usually have a greater chance to reach or exceed the national average salary.
Who is the TWHQ's Technical Writing Certification Course meant for?
TWHQ's Technical Writing Certification Course is a practical training course that's designed to benefit writers looking to take their writing career and skills to the next level. The course is for you if: ⚬ You can dedicate two to three hours daily for a couple of weeks. ⚬ You have some background in writing (e.g. copywriting, proofreading) and are looking to expand into technical writing. ⚬ You are currently a writer looking to break into a technical writer role with a great salary. ⚬ You want to explore a technical writer role and need an introductory course on the subject. ⚬ You are starting out in technical writing and need a jump start with your technical writer expertise. Technical Writer HQ is a great community to join to not only become a better technical writer but also have tons of helpful resources from templates to helpful peers to help you become a successful career as a technical writer.
What is the eligibility criteria to take the technical writer courses?
There are no prerequisites to apply for the TWHQ's Technical Writing Certification Course. You don't need a Technical Writer or technical background to take the courses either. Having a background in writing will help you better understand the course material; however, we still encourage those who are new to writing, to still apply.
How and where can I show my course completion?
Once you complete the course, you will receive a digital badge that you can download and print out. You can also apply the e-documents to your social media channels or put them up on your personal website.
How can my managers and recruiting staff verify my course completion?
Each course completion comes with a unique URL that you can provide to whomever it may concern. This URL will redirect to a Technical Writing source where the interested parties can verify your status.